Medicare Advantage Plans Are Beneficial
Medicare Advantage Plans, which is generally named as the Medicare Part C, is practically an extension of the other two Medicare parts (A and B), and this is offered by the private insurance companies. These are prime financial protectors during emergencies. Some of the Medicare Advantage Plans also include another section, denoted as the Part D, and this includes the medical coverage of prescription drugs. For this, in general, there will not be any premium amount. One special thing to note is that, when one buys the Medicare Advantage Plan, he or she automatically gets the original Medicare benefits. The only thing to note is that Medicare Advantage Plans provide these benefits, and not the original Medicare policy.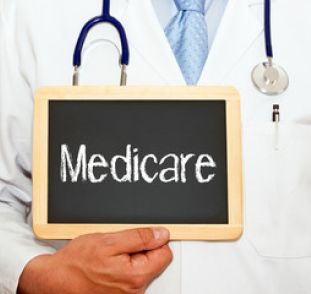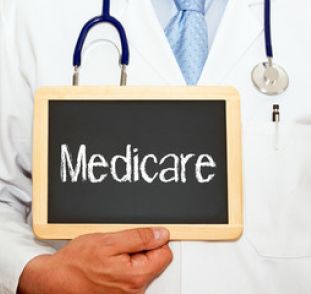 Buying Medicare Advantage Plans in Texas is rather easy, because, one can find numerous insurance agents that sell these policies. Nevertheless, it is wise to buy such these financial documents from independent insurance agencies. You will get different options from different providers. Besides, you can ask for estimates, and such insurance agencies will be capable of providing different quotes from various providers. You will be able to compare the prices and the services provided, which will be practically good for choosing the best one that will go well with your requirement.
Why Should You Choose a Medicare Advantage Plan?
Medical attention at the right time is imperative for all, and for this, a viable medical insurance will become highly handy. There are some good reasons why one should opt for Medicare Advantages Plans.
• One main benefit of Medicare Advantage Plus is the additional profits the policy holder gets. This will include the regular hearing, dental, and vision care. The incorporation of other facilities like the transportation costs, monthly allowance for OTC medicines, fitness memberships, etc., are the added attractions of certain policies. You will not get these in the original Medicare plan. Moreover, you will get all the coverages mentioned in the original medicare.
• There are typically distinctive plans, which give you the option to choose the most relevant one for you. The list includes 'Health Maintenance Organization (HMO) plans', 'Preferred Provider Organization (PPO)', 'Private Fee-for-Service (PFFS) plans', 'Special Needs (SMPs) Plans', 'HMO Point-of-Service (HMOPOS) Plans', etc. All these have distinct features. When you contact an independent insurance agency, they will help you to make you comprehend the details and will assist you to pick a precisely matching one for you.
• The 'maximum out-of-pocket' provision will be highly beneficial. Here you are getting a cap on the amount you will have to pay from your pocket. There will not be any cap on the part of your cost share when the coverage is via the original Medicare.
• It is possible to get the prescription drugs benefit along with the other medical benefits.
• The cohesive nature is another added benefit. There will be only one card to maintain and protect and holder will not have to take care of various cards.
• The premium for Medicare Advantage Plus will be comparatively less and will not harm the average pocket. This, combined with the fact that the holder will get all the relevant benefits is indeed is a tempting factor.
Medicare Advantage Plans
As regards the healthcare arena of Texas, the presence of a plethora of insurance agents makes the scene active. It's so easy to find out such agents through a short google search. However, it will be simply wise on your part to buy Medicare Advantage Plans in Texas from independent insurance agents, because, they will be able to offer you different policies promoted by various insurance carriers; you will be able to pick the most suitable one for your specific objective. You can ask for free quotes, and this will help you a lot in selecting the best policy. The only thing you will have to take care is to make sure that the agency is highly experienced in dealing with medicare advantage plans.