If you are a family man with a spouse, children, as well as financial liabilities and don't have yet a life insurance in Texas, buying one through an independent life insurance agent, should be given top priority. Having a life insurance policy is the best way to ensure that in case of your sudden death, the loved ones you leave behind will immediately receive a sum of amount, which has been insured as tax-free. Especially, if you're the only breadwinner or a key contributor toward your family income source, outfitting with life insurance is a must-have.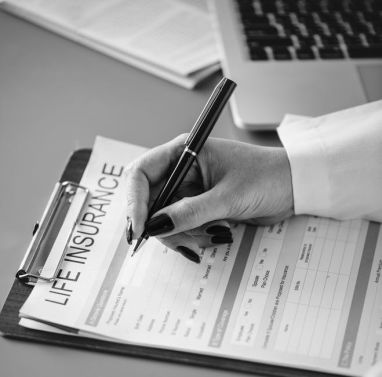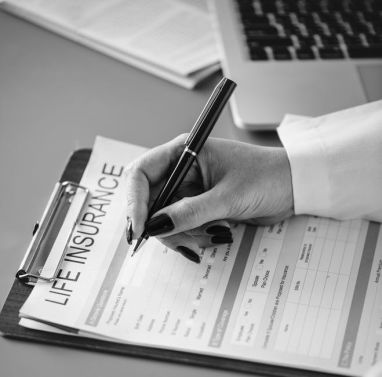 Similar to all your shopping endeavors from a car to home appliances, an array of questions strike your mind and shopping a life insurance is no different from that. Depending on your family need, liabilities and affordability you need diligent consideration of what type of life insurance will be fitting for you? How much insurance plan you should consider as well as knowing the buying source is critical to make it a productive shopping. Some of these factors are stated below.
Which Type of Insurance Fits You
Life insurance in Texas is available in two fundamental varieties namely, term insurance and permanent insurance. Term insurance has been designed to offer life insurance coverage for a set of period or term; usually available for 10-30 years. The protection of coverage expires once the period is up which means you likely to outlive the term of coverage. You can opt for buying another policy after the period, subject to qualifying the perquisites. Similarly, as the expression implies, permanent life coverage is basically intended to offer entire life insurance against your death and equally builds up a sum of assured cash value, and it grows as tax-deferred or tax-free on the amount of interest earned. On the contrary, a premium of term insurance is pretty low than what you pay against permanent policy.
As said above, the premium for the permanent insurance is found much higher initially, and it'll never increase whereas buyers of term policy need paying a lower rate of premium at the beginning and higher afterward. Even though, the likelihood of increased premium can make you feel overwhelming it's cool to note that as you get older, your income increases and responsibility decreases, like expenses for education of children. Whole life cash value can use as an income replacement or retirement plan which is tax-free.
How Much Insurance is Right for You
The amount of premium you pay for life insurance Texas depends on two major factors, i.e., the sum insured and term. Most people prefer high-value sum insured and longer term that reduces the premium amount greatly. Some of the determining factors of how much insurance you should go for include, how much you like to earn, what kind of lifestyle you like to foster for your loved ones in case of your death as well as your income source. Financial experts suggest that annual premium amount should be 5-10% of your yearly income. In other words, 30 times of your income when you are young (the 20's) and ten times as you go toward 50's. Simply become, at your 50's your income is likely to go high.
The necessity of Physical Exam
Usually, no physical exam is required for traditional group or individual plans especially when you buy it in your youth. All you have to do is answering several health-related questions, which will be checked. In general as your cross 45, ( like as your term policy expires) and you opt for the second policy for further coverage, a health check-up may be required, and you'll have to pay a much higher premium at this age. For whole life coverage, a medical exam is often called for.
Where to Buy Insurance
The most popular choice is buying through independent insurance agents or professional houses that work for more than one insurance provider. Working with agents come handy since they play the very role of insurance advisor too and help you get individualized insurance policy considering what you look for, your purpose in buying insurance, your income, and financial status, family needs and responsibilities. Given that, shopping the right life insurance is a complex decision, it's quite logical to consult an experienced professional insurance agency house that helps you navigate all through the process resourcefully.
Is It an Investment?
Instead of considering it as an investment mechanism, it is better to conceive the great payback of having life insurance San Antonio. Vitally, It shoulders life risk coverage against death (which is just unpredictable) of the policy holder and the sum insured comes to its beneficiary i.e., possibility your family members to meet various liabilities and go ahead. Even if you pass away after paying a single premium, life insurance pays your family the entire money that you've insured. Equally, life insurance policy becomes beneficial to use as a colorectal to take loan toward financial emergencies, education loan, daughter's marriage and it comes as tax free income.