Understanding health insurance can be tricky, but it doesn't have to be. What's important is choosing the best cost-effective plan for your situation – married, single, senior, etc.  Working through all the  options can feel intimidating because it's hard to know what you need, but you should rejoice knowing you have options.
On this note it's important to remember that each health insurance benefit fulfils a specific need.  You probably won't need every service offered by a health insurance plan, but you'll more than likely need more or less of a service, such as prescriptions drugs, than your co-worker or neighbor.
Below we'll look at what to look for when you're choosing individual health insurance in Alberta.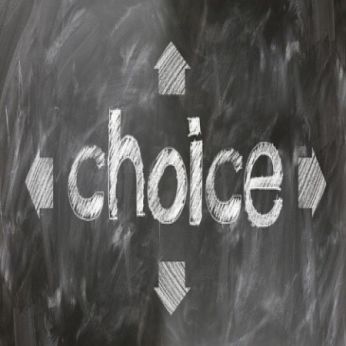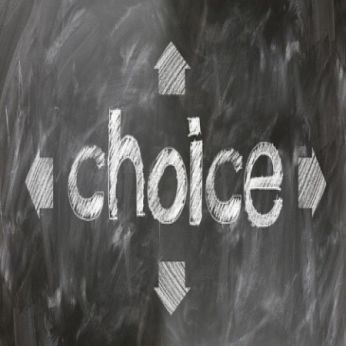 What to Look for When Choosing Your Individual Health Insurance Plan
Your individual Circumstance
This goes without saying, but there are many aspects under this umbrella, which we'll review. The main types of individual insurance include dental, vision (basic such as glasses up to comprehensive, laser surgery), prescriptions, and extended health care.
Group Insurance: Even if you have group insurance, it may not provide enough health benefits, or it might be more than enough. For example, let's say your spouse has exceptional dental benefits (comprehensive). His or her policy includes preventative and extensive dental care with 100% coverage. You probably wouldn't need additional coverage.
Extended Benefits: This includes services such as chiropractic. If you rarely, if ever, need to go to a chiropractor, then you may spend more on your plan than you would occasionally seeing a chiropractor.
Travel Insurance: If you travel a lot for work, or are lucky enough to travel for pleasure, you may want to invest in this health service. Even traveling to another province without travel insurance can cost thousands of dollars. Imagine the cost of needing a cast for a broken leg in another country.
Create Your Own Individual Health Insurance
Many individual health insurance carriers allow you to create your own health care plan.  This way you only buy the health insurance coverage you need.  If you've already had eye surgery, you probably won't need a plan that covers glasses. Unless, of course, you have a family.
A single person, has different needs than a family, and a senior would require a different individual health insurance plan than a 30-year old. If you're a small business owner or entrepreneur there's an insurance product called a health savings account (HSA).
A health savings account allows entrepreneurs to put money aside (pre-tax) to use throughout the year on health care needs. There are specific needs that qualify under this plan. They're a great option for people enrolled in a high deductible heath care plan to make it easier to pay their expenses.
Products on the build-your-own concept usually have certain health services available in different groupings, and the price increases with each one.
Understand How Your Provincial Health Care Plan Works
Before you start looking at your individual health insurance choices, make sure you understand what benefits are available to you through your provincial plan. To find out what's covered under the Alberta Health Care Insurance Plan (AHCIP) and what's not you can visit their website (www.health.alberta.ca/AHCIP/what-is-covered.html).
For example, if you're referred to a psychiatrist, your visit is covered by your health care plan because psychiatrists are medical doctors as well. But counselling services provided by a psychologist or other non-physician mental health therapist are not covered.
Mental Health is Just as Important as Physical Health
Alberta health provides funding to Alberta Health Services to meet the mental health needs of Albertans on an inpatient and outpatient basis. After years of advocacy and campaigns, mental health stigma is lessening and awareness is increasing according to lpsos findings released to Global News (globalnews.ca/news/3420921/is-mental-health-stigma-lessening-canadians-opening-up-more-than-ever-survey-suggests/).
Individual mental health insurance availability is worthwhile because you don't have to suffer in silence, and you never know when you'll need it. Grief is something we all deal with and sometimes its hard to overcome and you may need a little help.
To find out more, or to get help choosing what individual health insurance carrier to go with to get the services you need, speak with an insurance broker. Insurance brokers are well versed with different insurance carriers, and products. To get a quote you can visit our website.