The Why – Everything you Need to Know About Life Insurance
As humans we tend to buy products and services based on emotion, to do that we need to see the value it brings into our lives.  Since you're reading this article, you must be curious about whether life insurance can add value to your life.
If you're thinking about life insurance, there's a reason. Below we'll explain what it is, how it works, the types available, if you need it, how much coverage you need, and where you can get the best life insurance in Alberta.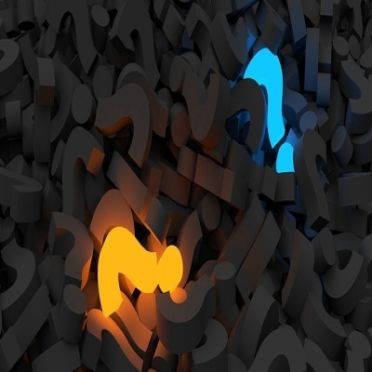 What is Life Insurance – A Vehicle Analogy
Life insurance is an insurance product wherein the policyholder pays a set sum of money (premium) to insure their life. When they pass away a predetermined tax-free lump sum of money (death benefit) is paid to the beneficiary named in the policy – there can be more than one beneficiary.
The process is like car insurance where a premium is paid to insure the cost of damage to a vehicle and/or injury to a person(s).
Just like there are two types of car insurance, there are two life insurance options.  For a vehicle you can get PLPD or comprehensive. Comprehensive insurance comes with extra perks like a rental car and its more expensive.  With life insurance you can get term insurance – coverage lasts for a set number of years (PLPD), or whole life insurance (comprehensive).
With whole life, or universal life the perk is it comes with an investment component; and it's in effect for the life of the policyholder.  It's also possible to get term insurance and convert it to a whole life insurance policy later.
Types of Life Insurance Policies
There are two kinds – traditional (you need a medical examination) and non-medical (you don't need a medical).
What's the Purpose of Life Insurance
Life insurance puts the beneficiaries in a place where they should be had the policyholder not passed away. Think of a six-year-old losing a parent who was the main breadwinner. The death benefit can be used to make sure the child has the same quality of life (the surviving parent can spend time with them to help them grieve) and go to college.  It insures that they'll be taken care of.
Do you Need Life Insurance?
You need life insurance if you have anyone who depends on you financially – now or in the future: for example, children, aging parents, infirm family members. It's important if you have a spouse and/or family, a mortgage or a business.  If you're single with debts and your funeral isn't pre-paid, you need a life insurance policy to cover these expenses, so others don't have to.
How Much Coverage do you Need?
The amount of your policy depends on what the death benefit is needed for by your beneficiaries. For example, in the scenarios above if you have young children and a mortgage you'd need a larger policy than a single person with a small car loan.
The cost of your premium is directly related to the amount of your policies death benefit.
How to Get the Best Life Insurance in Alberta
To find out how you can get the best life insurance in Alberta you should speak with an insurance professional about your individualized needs. There are many insurance carriers with a range of options.
We hope we've covered everything you need to know about life insurance to guide you in the right direction.
If you're trying to choose the best life insurance option for you or want to get the best life insurance in Alberta, please speak with an insurance broker.  The consultation is free and can help you decide which life insurance product best suits your situation.